Nota: L'estinzione dell'account è possibile quando si usa il livellamento illegale o l'oro ottenuto illegalmente.
How may I find the number of my AH
2017-01-24 07:28:07
1. Log into the game and go to "Auctions"
2. Touch "SEARCH"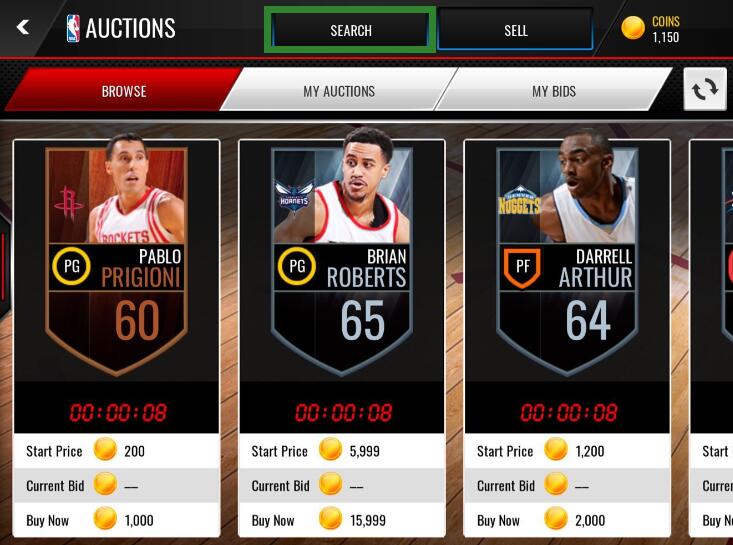 3. Touch "EDIT" on the left of PRICE
4. Fill in both blanks under CURRENT BID will 555888 and then touch "SAVE"
5. Touch "SEARCH"
6. The repeated digit in this 8-digit number (which indicates the Buy-now price) represents the number of your AH.